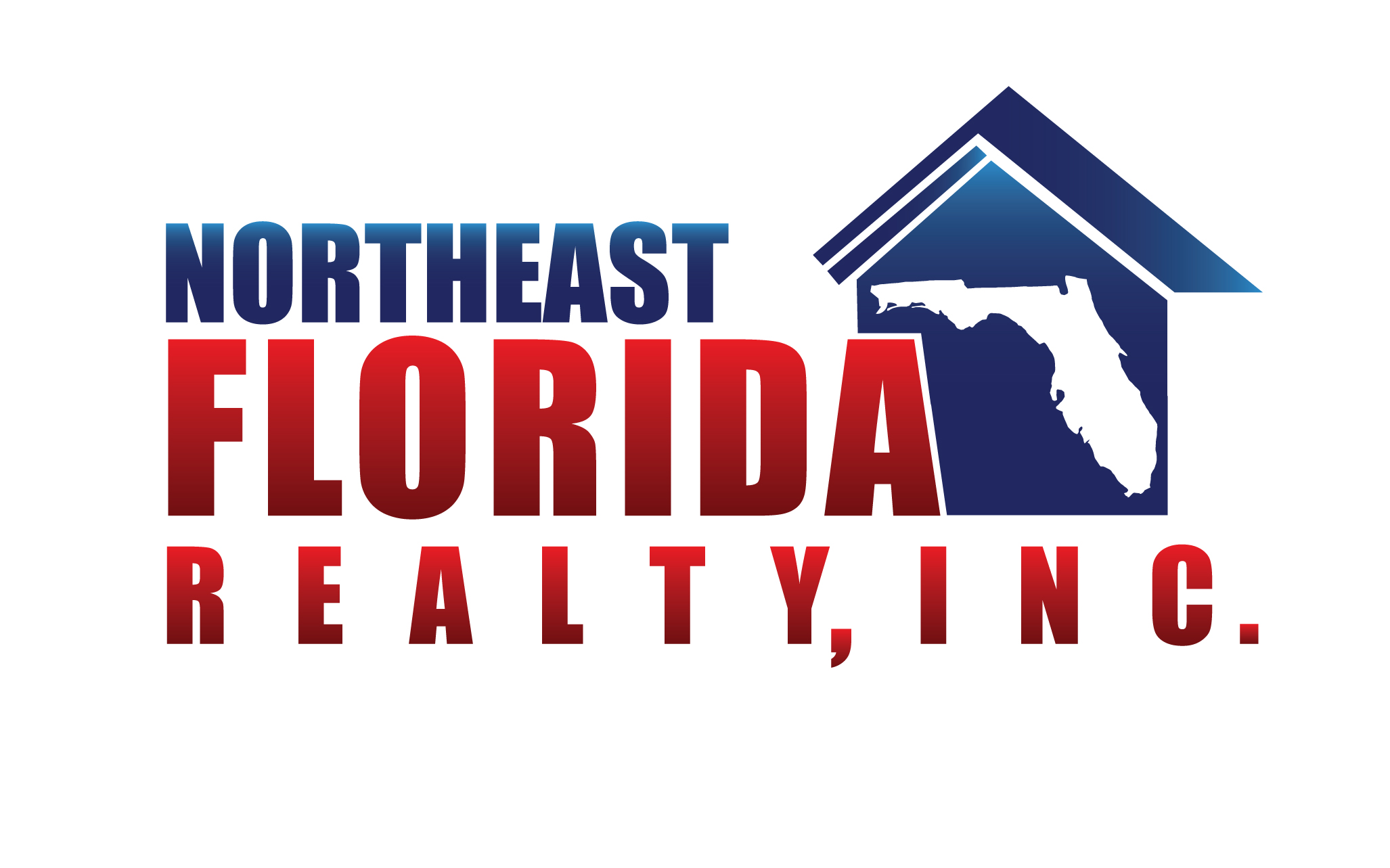 What's My Home Worth Request

Another great service that we can offer you is the ability to obtain a good faith estimate on the value of your current or future dream home. Just fill out the form below and we will get back to you with the information you requested.
This page is temporarily turned off.

Contact the site administrator for assistance.

If you are the site administrator, you can activate this page in your COOLSite admin.