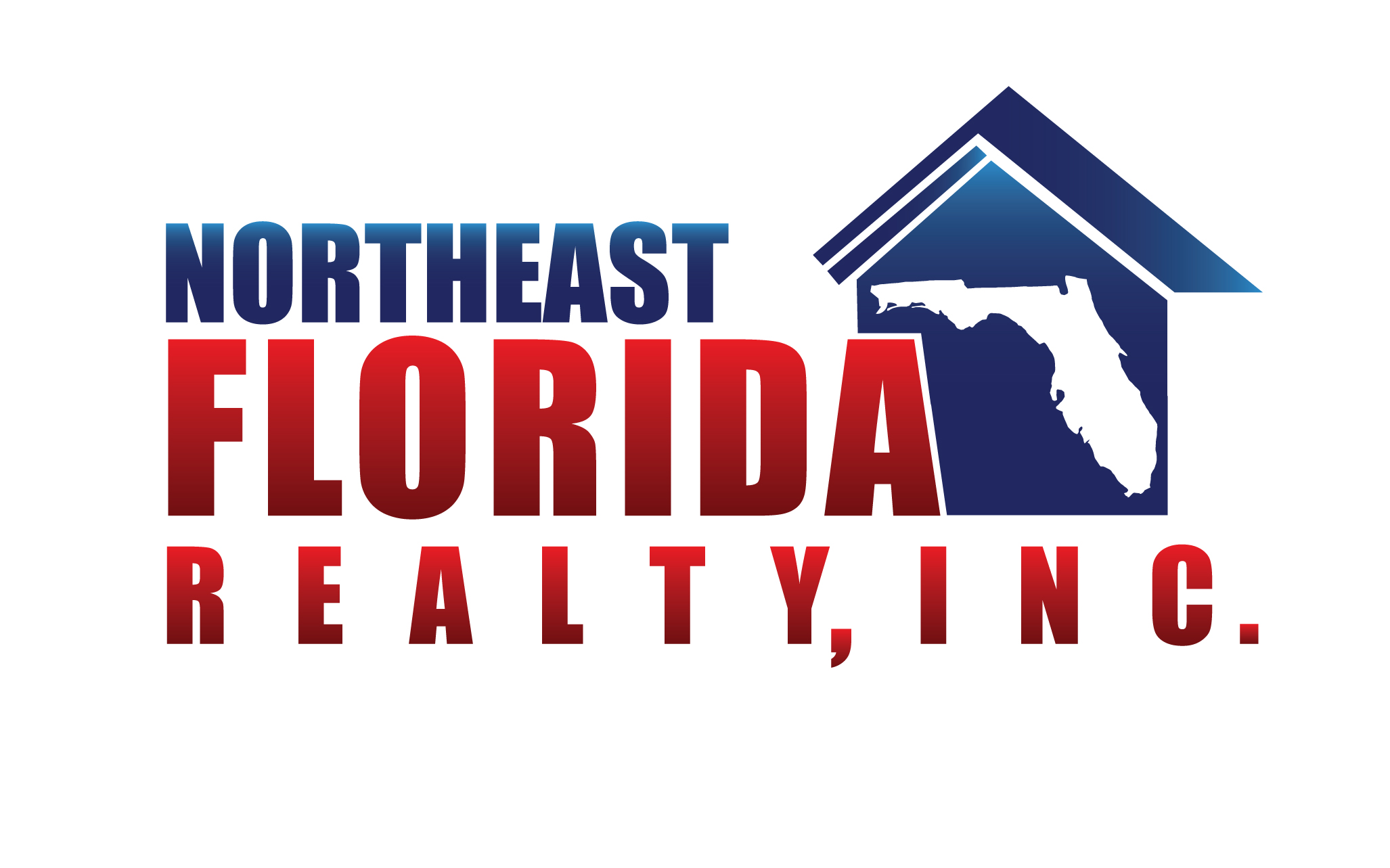 Schools K-12
Northeast Florida is home to some of the best schools in the country, including Stanton College Prep and Paxon High School, which were ranked second and third best high schools in the nation by Newsweek magazine in 2003. Four area schools made the list of "America's Best High Schools" and Duval County was the only school district to have two schools ranked in the Top Ten.

There are more than 200,500 students, 11,600 teachers, 8,600 support staff and 291 schools in the seven counties that make up Northeast Florida. All have earned accreditation from the Southern Association of Colleges and Schools. More information on each of the counties' public schools can be obtained by phone or from their Web sites. For a comparison of schools and school districts on a variety of criteria, view Florida School Indicators Reports at the Florida Department of Education's Web site .

County public school district Web sites:

Private schools:
For those who plan to seek education opportunities outside the public school system, the First Coast has an extensive selection of private institutions from pre-kindergarten through 12th grade.
Colleges and Universities
Whether one's educational goal is to obtain an undergraduate degree, complete the requirements for an MBA, or pursue a doctorate degree, the First Coast offers ample opportunities for attaining higher education.

Jacksonville has more than 16 colleges and universities where students can obtain an associate's, bachelor's, master's, doctorate or law degree, or just take a few classes to advance a career. Numerous sources of financial aid are available. Major colleges and universities in the region include University of North Florida , Jacksonville University , Edward Waters College , Flagler College , Florida Community College at Jacksonville (FCCJ) , Florida Coastal School of Law and many others.
Government Departments
Clay County
County Seat - Green Cove Springs
Communities include Doctors Inlet, Green Cove Springs, Keystone Heights, Lake Geneva, Middleburg, Orange Park, Penney Farms

Clay County Government
Clay County Chamber of Commerce
Clay County Clerk of Courts
Clay County Economic Development Board
Clay County Emergency Management
Clay County Fire Rescue
Clay County Property Appraiser
Clay County School Board
Clay County Sheriff
Clay County Supervisor of Elections
Clay County Tax Collector
City of Keystone Heights

Duval County
County Seat - Jacksonville
Communities include Arlington, Atlantic Beach, Baldwin, Bayard, Dinsmore, Fort George Island, Jacksonville, Jacksonville Beach, Little Talbot Island, Mandarin, Maxville, Mayport, Neptune Beach, Normandy, Whitehouse
Duval County Clerk of the Court
Duval County Parks & Recreation
Duval County Property Appraiser
Duval County Public Library
Duval County School Board
Duval County Tax Collector
Duval County Tourist Development Council
City of Atlantic Beach
City of Jacksonville
City of Jacksonville Beach
City of Neptune Beach

St. Johns County
County Seat - St. Augustine
Communities include Armstrong, Crescent Beach, Elkton, Hastings, Moultrie, Ponte Vedra, Ponte Vedra Beach, Saint Augustine, Saint Augustine Beach

St Johns County Government
St Johns County Chamber of Commerce
St Johns County Clerk of Courts
St Johns County Emergency Management
St Johns County Property Appraisers Office
St Johns County School Board
St Johns County Sheriff Office
St Johns County Supervisor of Elections
St Johns County Tax Collector
St Johns County Visitors & Convention Bureau
City of St. Augustine
City of St. Augustine Beach