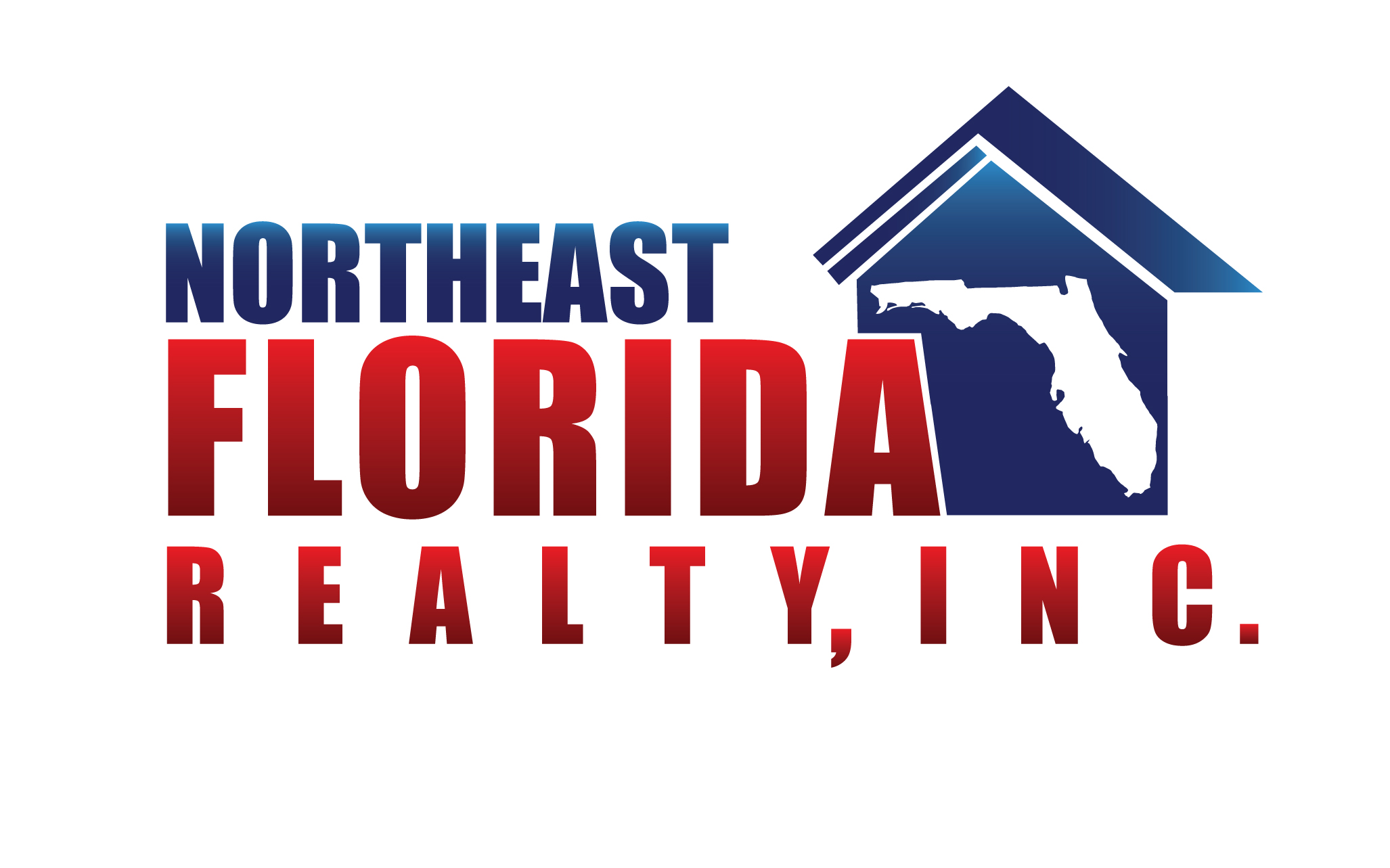 We Can Now Accept Online Rent Payments:


The safe, easy and convenient electronic online payment service let you pay rent payments online and review your payment history. eRentPayment provides you the ability to access, review and make transactions on your rental property account, 24 hours a day, 7 days a week.
Click Here To Register and Set Up Account.

Click Here If Already Registered and Log-In To Your Account
You Can Pay Security Deposit, Rent Payment, Or Pet Fee.

* For all transactions eRentPayment will charge the $3 processing fee directly to you.
Online Rent Payment — Easily And Securely
eRentPayment provides an easy online solution for paying your application fee, security deposit, rent payment, & pet fees through one-time payments or automatic recurring payments. You'll get instant payment confirmations and online records of your transactions. eRentPayment has three different payment options that your property manager can offer:
One-Time Payments:
You can submit a one-time payment through eRentPayment.

Recurring Payments:
You can set up an automatic recurring payment record to occur
each month. The recurring payment will be automatically processed
each month until the end month you specify.

Telephone:
After completing the initial online registration process, you can
submit payments by telephone.

Review Payment Records And Transactions
Submit payments automatically to Northeast Florida Realty Inc. Avoid late rent checks and charge-back penalties from your bank. Get access to your complete transaction history showing your payment history.
Your eRentPayment Account Will Allow You To:
Submit your security deposit, rent payment, & pet fees online.

Save time and avoid late fees.

Never miss a payment again.

Save on postage and trips to the post office or management offices.

Set up automatic recurring monthly payments.
Need Help - Setting Up Online Payments ?
Just Click Here For Instructions
(It is simple and easy to set up and only takes a few seconds)