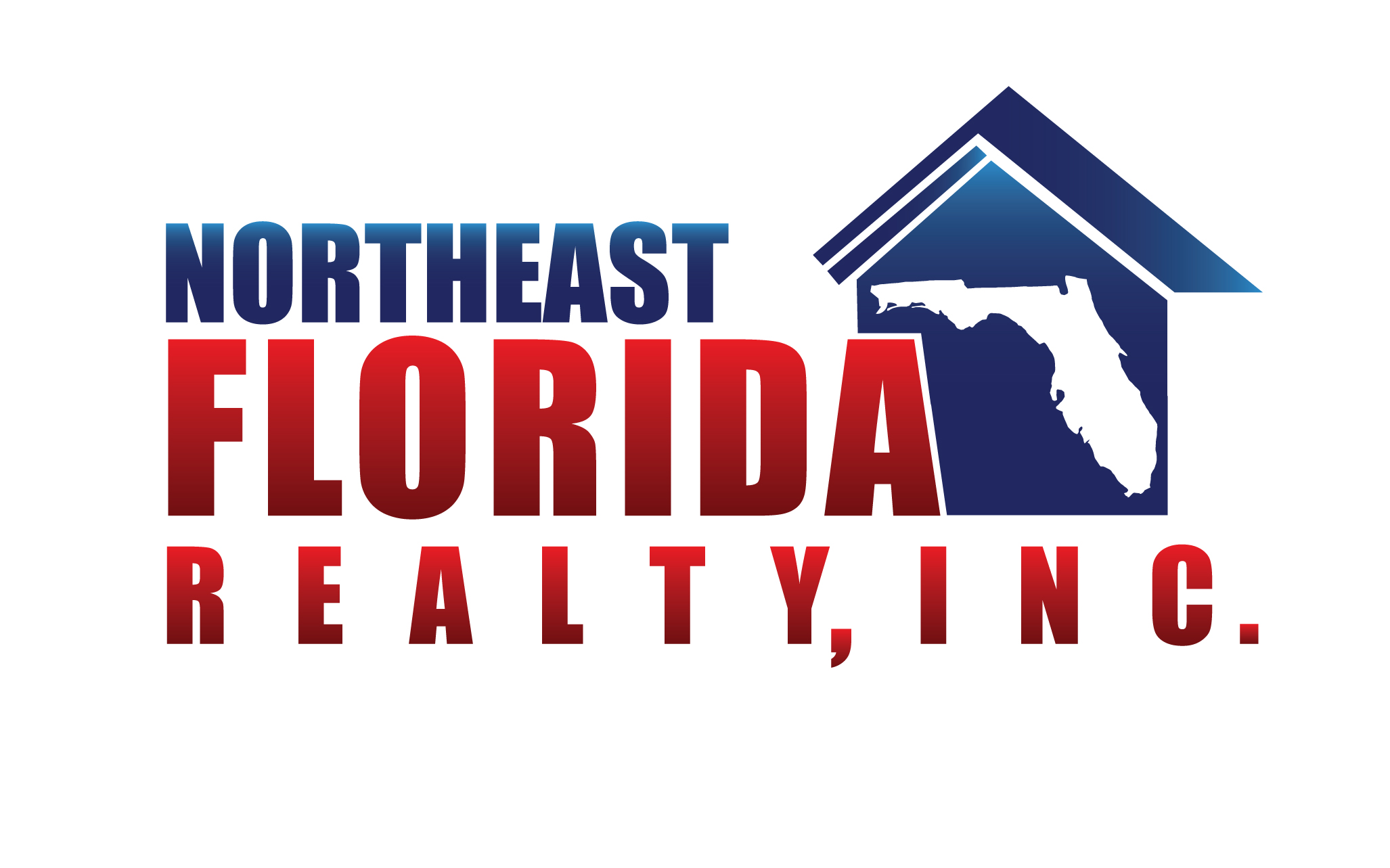 Welcome To Northeast Florida Realty Inc.
We can assist you with all your real estate needs. However our primary focus is in the following Four specialties:
---
It has been said that buying or selling a property is typically the biggest investment that most people make in their lives. Whether you are a first time buyer or an experienced investor, finding the right real estate agent is often your first and most important decision. A Good Realtor® can save you time, money and can make your entire experience in finding your next property more profitable, enjoyable and hopefully stress-free.

On this site you will find a lot of information and resources to help you with your real estate needs. We can help you with buying, selling, property management, short sale help, new contruction builder homes, investment Homes, and more. Plus you have access to many more tools. So, if you have a question or don't find the specific information you are looking for, contact us today and we can get started helping you.

Here are just a few reasons why we are the right Realtors® to work for you, including our experience and knowledge of: